The War Against Masculinity – And How You Can Beat It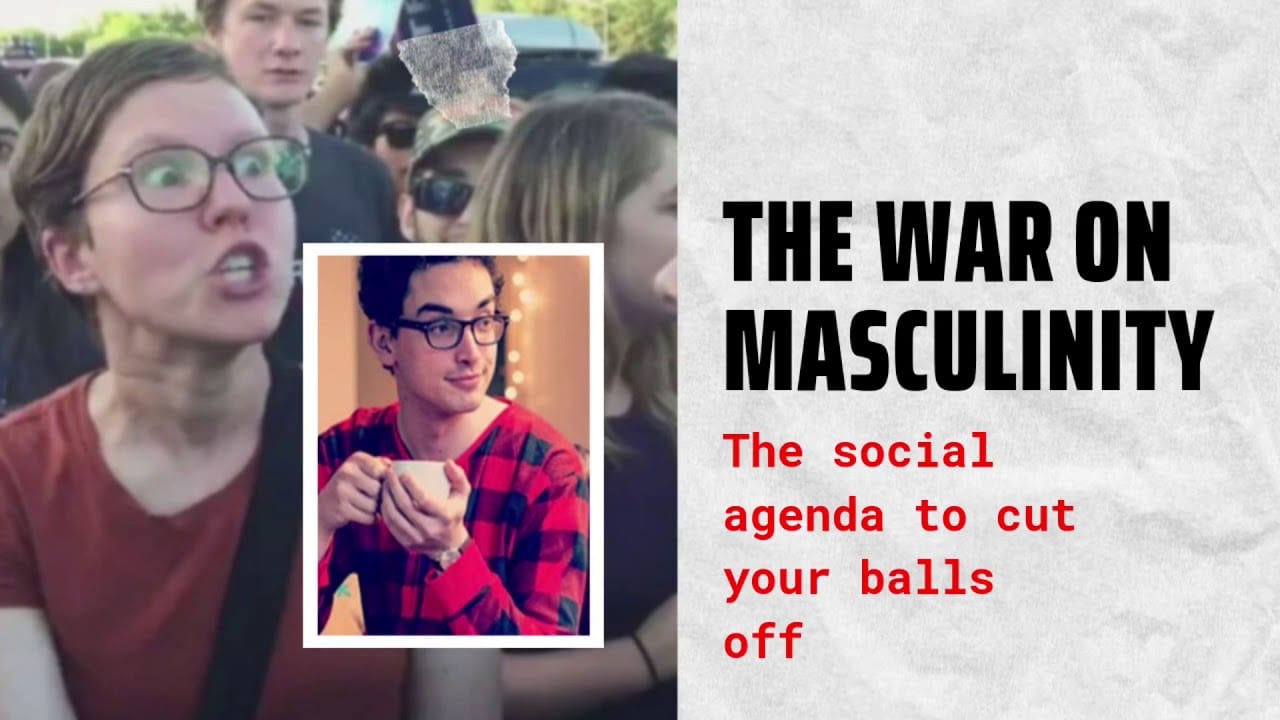 How to win BIG in today's ultra-feminised society
There's a war against masculinity taking place across The West. If you fall victim to it, it'll ruin your life.
In this podcast clip, Ciaran and I discuss why society is turning against men and how to fight back.
Enjoyed the clip? We post regular full-length podcasts in our Game Global VIP Facebook Mastermind Group.