Podcast #22: Girl Next Door Is Brutally Honest About What Girls Want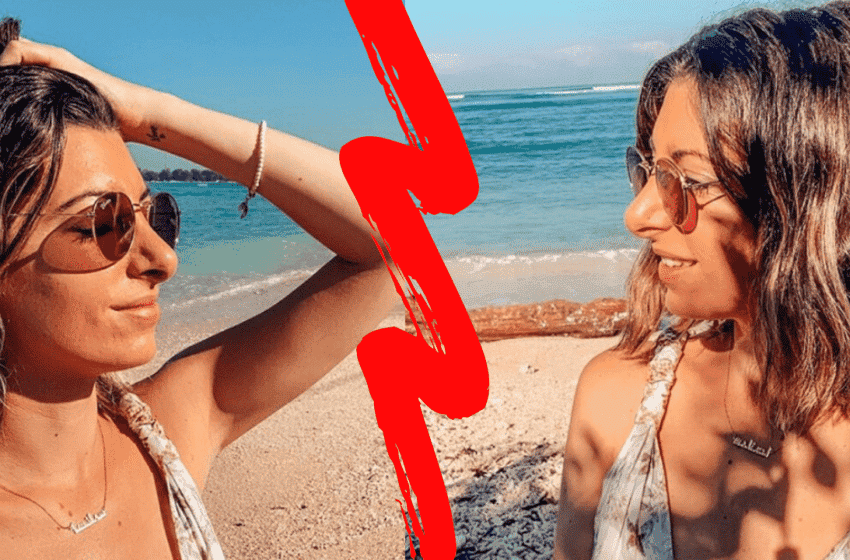 In today's episode, Ciaran got his good friend Sam to answer a ton of questions sent in by the Game Global community. They included:
Do girls prefer to be approached via social media or real life?
Why most women never approaches me?
Why do some women enjoy blowing out men who sum up the courage to approach them?
What is it that girls hate about men to the point they feel nauseated in the stomach, feel pity and embarrassed about them?
Would she go on an instant date with a man who approached her on the street
In the first 30 seconds when she meets a man for the first time, what makes a big impression on her? – Looks/ Status, /Fashion/ Charisma/ Voice?
What's the average woman's opinion on men and women dating others/multiple dates when they're not exclusively in a relationship yet?
Face with terrible body, or great body but horrendous face? What would she prefer from a partner?
What is the hardest part about dating for women?
Do men on the whole satisfy women in the bedroom?
What differentiates the guy a girl would have sex with in a day versus the guy she would have sex with in a month?
Is every single girl "freaky"? That they just hide it/lie to not look slutty?
What do women look for in a man?
How have her views on men changed as she's gotten older?
Need guidance in some area of your dating life? Go to our Game Academy