Podcast #39: Hot Girl Roasts Guys' Tinder Profiles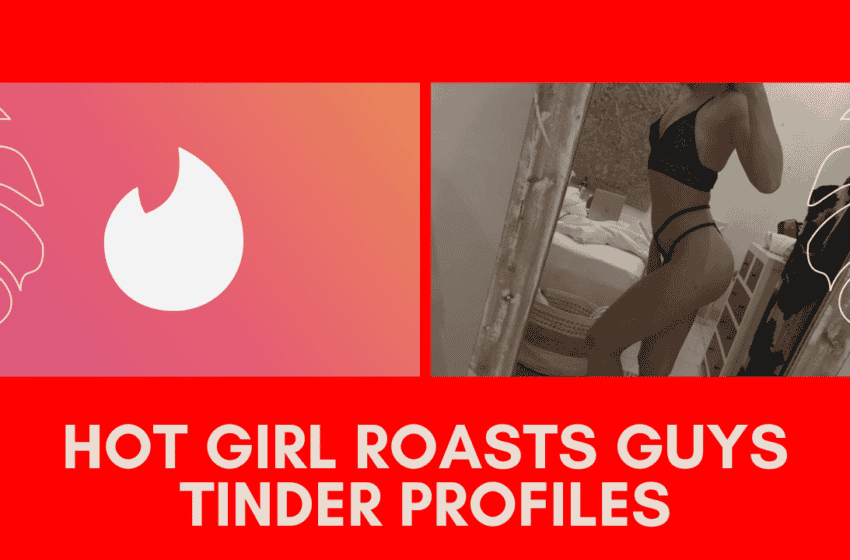 In today's episode, Ciaran got his friend Yana to go through some Tinder profiles submitted by the Game Global community. If you've ever wondered what goes through girls' minds when they're swiping left and right and why they overlook your profile, this is the episode for you.
Listen to the podcast or watch the YouTube video below.
Book a Breakthrough Session with Ciaran to discuss how you can get more matches & more dates from dating apps