Podcast #48: Deep In The Mind Of A Female Swinger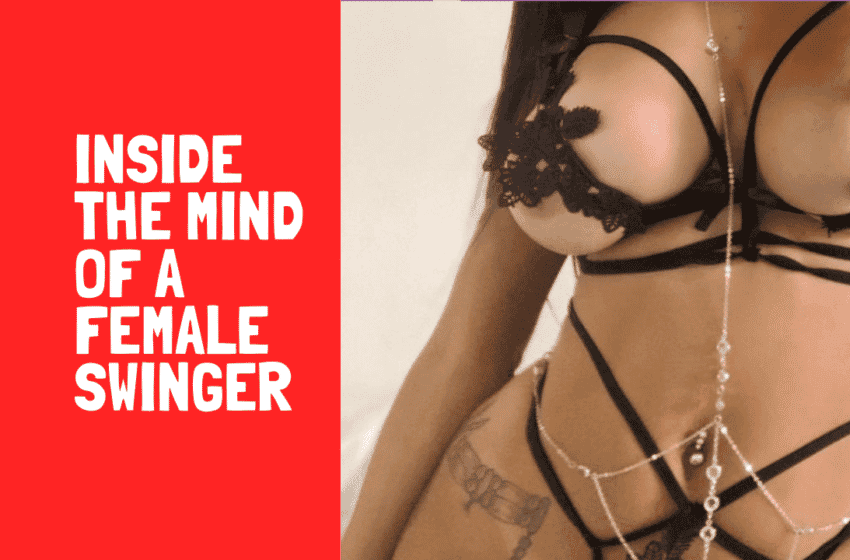 In today's episode, Ciaran spoke to his good friend Harriet, a woman who's in a long term and loving relationship where she occasionally watches her boyfriend have sex with other girls.
Here you'll gain:
Crystal clear evidence that women aren't all the Disney Princesses society makes them out to be.
The fact that a woman's biggest sexual organ is her mind and how to use that to your advantage
What goes through a woman's mind while she's watching her man satisfy someone else
The right & wrong ways to ask girls for threesomes
Exactly what happens @ a sex party
Like the podcast?
Write us a review on Apple Podcasts or your favourite podcast provider
Follow Ciaran on IG
Get Online Support From Experienced Coaches
Book a Breakthrough Session with Ciaran to solve your dating problems