Podcast #65 – Gorgeous Girl Coldly Roasts Your Tinder Pics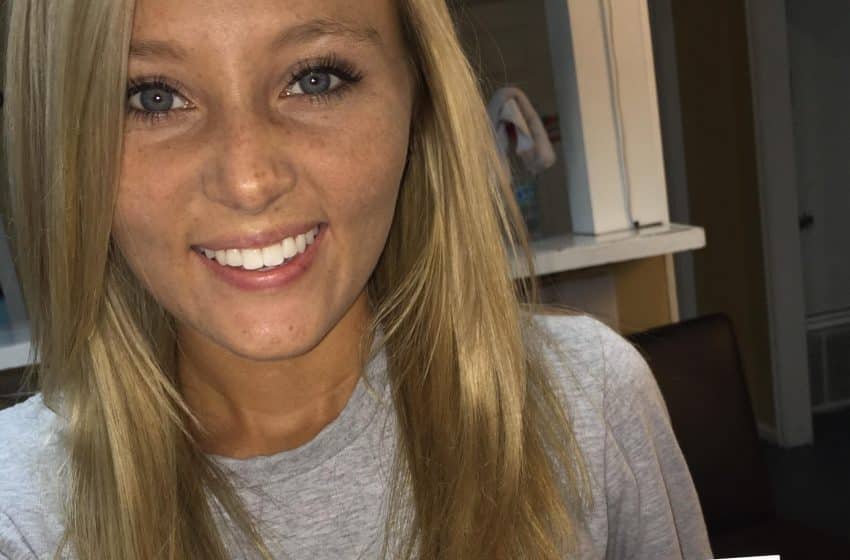 In this episode, Ciaran sits down with his girl to go over the Tinder profiles of the Game Global community and see why she would or wouldn't swipe right on them.
Watch on YouTube & see the profiles they analysed
Like the podcast?
Write us a review on Apple Podcasts or your favourite podcast provider
Follow Ciaran on IG
http://www.instagram.com/ciarancallam
Ready to change your dating situation?
Book a breakthrough Session with Ciaran to see if coaching is a good fit
https://calendly.com/ciaran-callam