Podcast #67 – That's Why You Keep Getting Friendzoned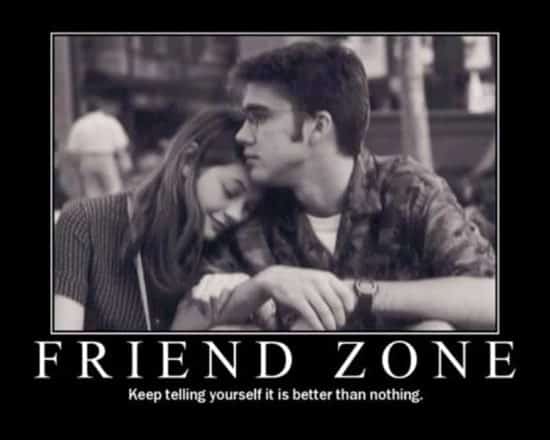 In today's episode, Ciaran coaches a member of the Game Global community who's constantly being friendzoned by girls.
The key characteristics of a man who gets friendzoned
The key characteristics of a man who turns women on
Why girls really like you but don't want you to touch them
The biggest mistake men make when communicating with women
Why women consciously test you
Exercises that will unleash your masculinity and make girls turned on by you
How to use your greatest failures as fuel for success with women
Like the podcast?
Write us a review on Apple Podcasts or your favourite podcast provider
Follow Ciaran on IG
http://www.instagram.com/ciarancallam
Ready to change your dating situation?
Book a breakthrough Session with Ciaran to see if coaching is a good fit
https://calendly.com/ciaran-callam