Podcast #10: Social Circle Mastery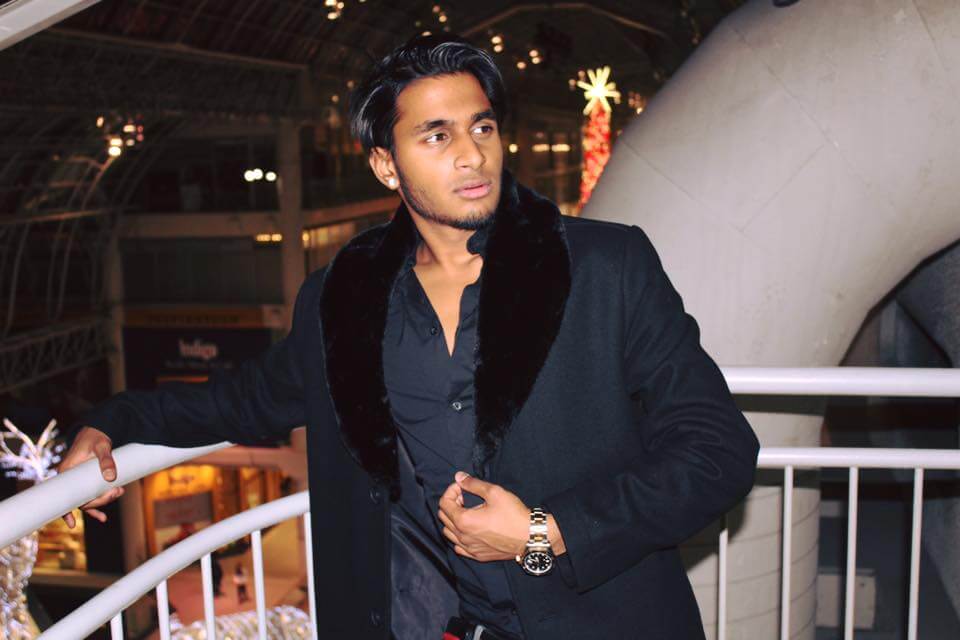 Ciaran and Justin Marc discuss how to build an epic social circle and use it to attract more women into your life.
In this episode of the Game Global podcast, Ciaran Callam speaks to Justin Marc about how to build a massive and thriving social circle.
If you want a cool social circle packed with beautiful women and cool guys, tune in and take note!