The Dumbest Last-Minute Daygame Mistake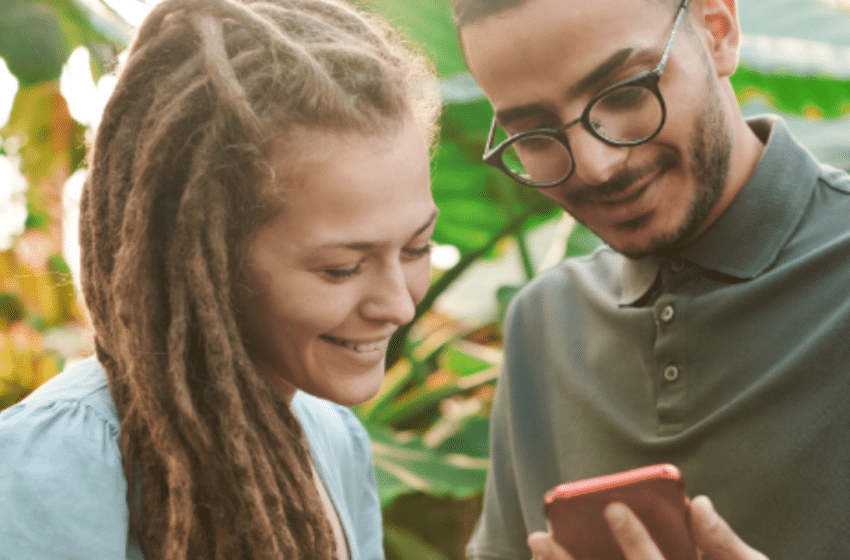 Please stop this…
Hey, it's Ciaran.
This mistake makes me want to tear out my eyeballs.
Whenever a student of mine does this, I know it's over for him and that woman.
It's even more frustrating, because he's done all the hard work!
He's approached, caught the woman's interest, won her over, swapped contact details…
Then, he's made his excuses and bailed!
I understand the motives behind doing this. If you do it, you probably think you should escape before saying something to ruin it all.
But that attitude will harm your chances of her coming out to see you in future.
The goal isn't to get her contact details, it's to spend time with her.
So, don't bail until one of you absolutely has to!
If you both have time, I recommend inviting her for a quick coffee. This 'instant date' helps her get to know you better and makes her more comfortable with the idea of meeting again.
So please please please stop these 'hit and run' approaches. More time with her = more comfort = more likely to meet again.
If you're struggling to land dates from daygame (or online), I'd be happy to investigate what you might be doing wrong.
Simply click here to book one of my free 30-minute consultations >>. 
In this call, we'll address your sticking points with the opposite sex and create a gameplan to overcome them.
There are only a few spots left, so reserve yours now!
Speak soon,
Ciaran.