3 Common Reasons Why You Didn't Get A Second Date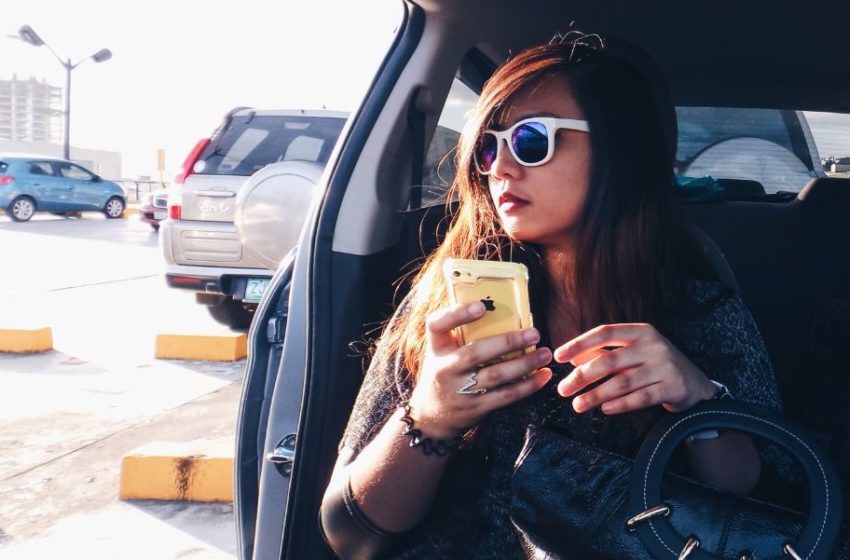 Did you think the first date went well? Are you confused as to why she's ignoring you now? Here are 3 common reasons why a woman doesn't want a second date.
Hey, it's Joe.
Having previously been on a ton of dates which I thought went well only to never hear from that woman again, I've managed to get a lot better at avoiding this situation.
Now, I want to help you avoid it too.
Below are three common reasons why a woman doesn't want to go on a second date (even if you thought the first one went well).
1. You didn't flirt make it sexual.
She agreed to a first date because she was attracted to you!
If you didn't try and move the date forward sexually, they probably left the first date feeling frustrated.
She' won't assume you were "being a gentleman". She'll assume you were "being a pussy" or that there was "no chemistry". Either way, it's bad news.
Often, she won't want to risk wasting their time on a date with no chemistry again.
You don't have to have sex on the first date. But I'd say you have to at least make the date sexual.
Otherwise, your relationship could be over before it's even started
2. You need to show enough interest in her
If you didn't show a lot of interest in their life on the first date, she'll often assume you only cared about having sex.
In this case, even if you had mind-blowing sex on the first date, she often won't feel the need to do it again.
In fact, she'll often feel guilty about banging a guy who clearly didn't care about her as a person.
But if you show you actually care about her, there's a good chance she'll care enough to meet you again.
3. There's another guy
Sometimes, it doesn't matter how well the first date went.
If a better guy swoops in afterwards, there's little you can do. Perhaps her ex-boyfriend has come crawling back. Maybe some celebrity slid in her DMs. Now, she's not interested in dating you in this moment.
This outcome is the most savable. If you've added her on social media and let her snoop on your awesome life, there's every chance you can re-engage her in the future.
Ok, let's assume you had a flirtatious first date and show interest in her. How should you set up the second date?
I would text the next day if you had sex on the first date. This potentially helps to alleviate her buyer's remorse because it communicates that she's more than a one-night stand.
If you didn't have sex, there's no need to text the next day. Wait as long as you like.
Either way, I'd reinitiate with a 'ping text' then begin to lead it towards a second date as soon as she's engaged in the conversation.
There are some good examples of a ping text in the video below.
If you enjoyed this guide, you'll love Game Academy. It features dozens of video advice guides just like this, plus epic field reports showing examples of how Game Global coaches set up dates and led women all the way to sex.