Podcast #05: How To Approach Women On The Street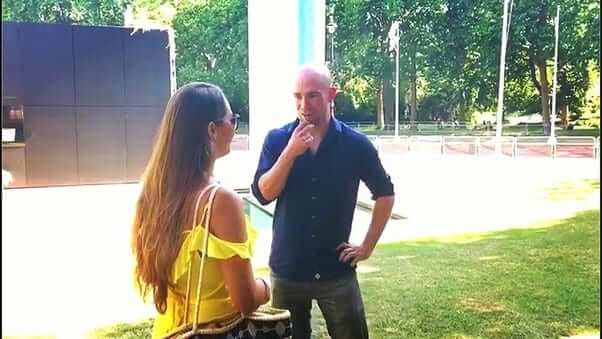 Discover a basic structure and some expert tips for meeting women on the street.
Here are certain elements of approaching a woman that you simply HAVE to do.
Without these fundamentals in place, your interaction is likely to crash and burn.
If you're trying to meet women during the daytime, but you're struggling to find success, you NEED to listen to the latest edition of the Game Global podcast.
In this episode, Ciaran Callam and Joe Elvin discuss ALL of the fundamentals of daygame that you can't afford to ignore.
If you want a deeper discussion about your personal attempts to meet women and where you may be going wrong, Ciaran still has a few FREE Skype consultations left in February.