Podcast #12: How To Talk Dirty To A Girl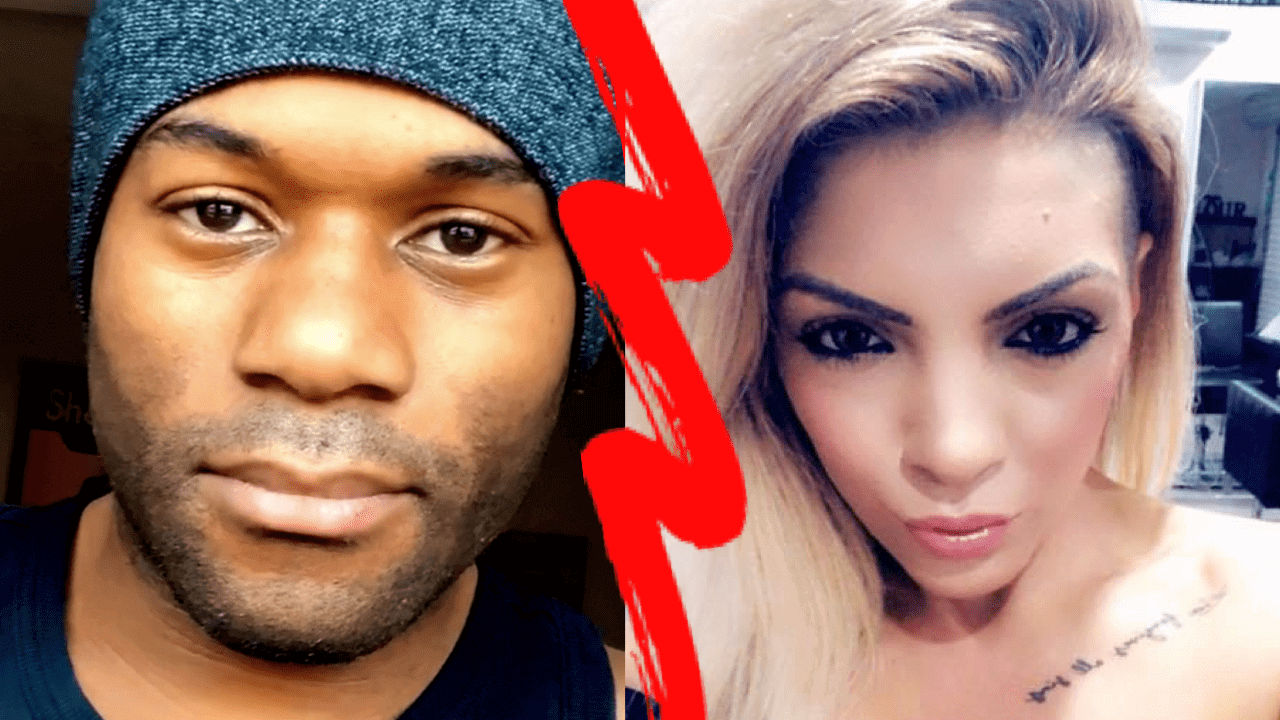 Today's episode is all about talking dirty and in it, Ciaran and his friend Sasha spend a whole hour having one of the most sinful conversations known to man. There's lots of great gems of value to be taken from this episode, for instance:
How to talk dirty.
Why holding back with dirty talk or any kind of sexual activity will dry up her vagina.
Why strong eye contact during sex makes women wet with lust.
Why a girl needs to feel like the only woman in the world when you're fucking her and how to make that happen.
Why not judging a woman's sexuality will allow her to unleash her inner freak.
Why girls love to be kept guessing in the bedroom and how doing the same thing bores them to tears.
Book a free consultation with Ciaran to discuss your dating problems
Subscribe to his new YouTube channel