Podcast #13: How 2 Shy Losers Became Powerful Alpha Males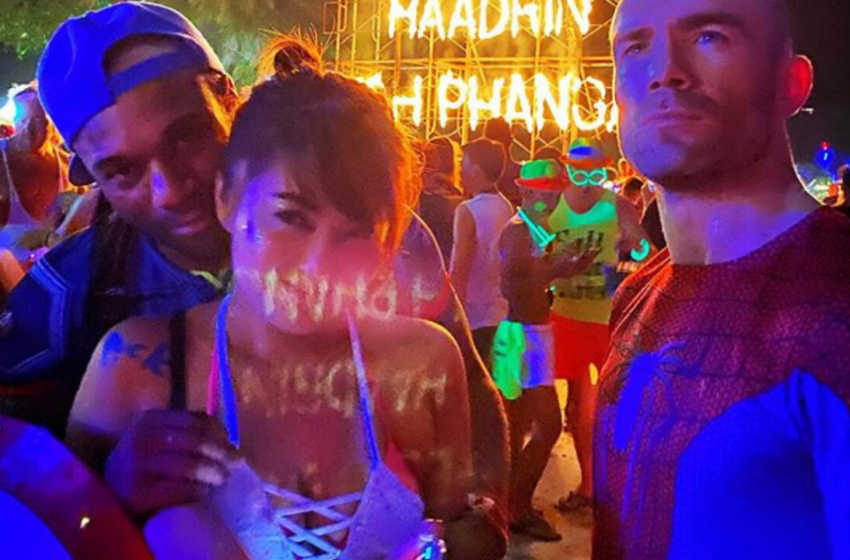 Today's episode features Ciaran Callam and Joe Elvin talking about how they got into game. In it you'll learn:
How society lies to you about what women are attracted to.
How to make girls like you even by saying the silliest things.
What self amusement is, and why it's key to making girls attracted to you.
What it means to hold your frame and why it's crucial to being successful with women.
What to do when you can't think of anything to say.
And much more.
Book a free consultation with Ciaran to discuss your dating issues