Podcast #14: Why You Need To Read Her Emotions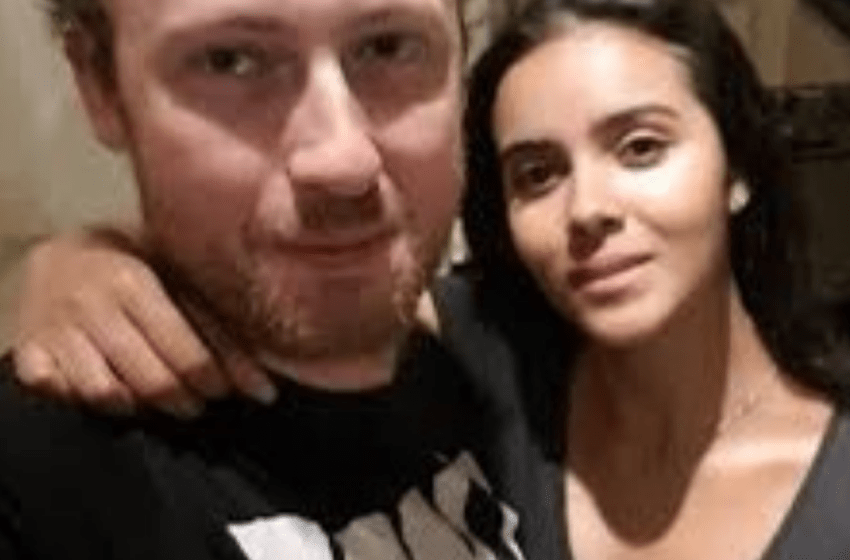 Ciaran and Bradicus Maximus discuss the fine art of reading a woman's emotions
When it comes to succeeding with women, being able to read their emotions is an essential skill for a few reasons. Firstly, because if you know what they're thinking and feeling you can act in an appropriate manner that will help you achieve your goals; and secondly, because they're highly unlikely to tell you their true thoughts and feelings.
In this episode Ciaran Callam spoke to Bradicus Maximus about exactly this as well as different strategies guys can implement to boost their dating success.
Subscribe to Game Global podcast on iTunes, Spotify, and all good podcast stores.
Book a free 30-minute Skype consultation with Ciaran
See more of Bradicus