Podcast #34: How To Get Girls on Instagram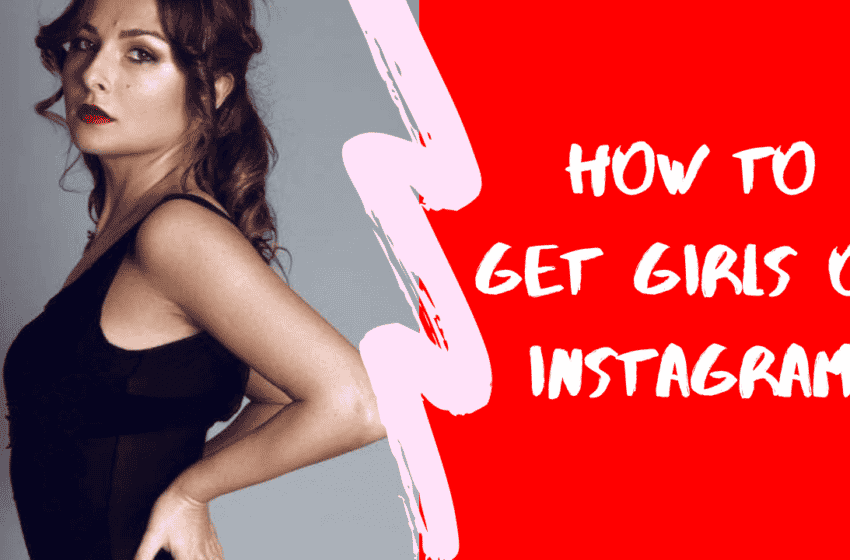 Hey hey it's Ciaran,
Are you wondering how some guys manage to effortlessly meet new women through Instagram, while you can't even get a follow back?
It's not just about your follower count, looks or social status.
In this week's episode of the Game Global podcast, I had a fascinating conversation with Maxime from Game Bangkok.
In many senses, Maxime is just a normal guy – but he has spent the time to understand what makes women  tick on Instagram – and it has allowed him to attract dozens of new women into his life every month.
Now, he wants to share his secrets with you.
In this episode, you'll learn:
Why most guys have no idea how to 'slide in the DMs';
Three unique ways to quickly grow your followers;
How to take high-quality photos;
The biggest mistake that guys make when posting photos;
How to best make use of hashtags;
The most effective way to cold-message women on IG;
How to best make use of Instagram Stories to attract hot women;
What to do if you don't feel comfortable using social media;
Why Instagram is Tinder 2.0.