Podcast #45: The Best Way To Get Good With Women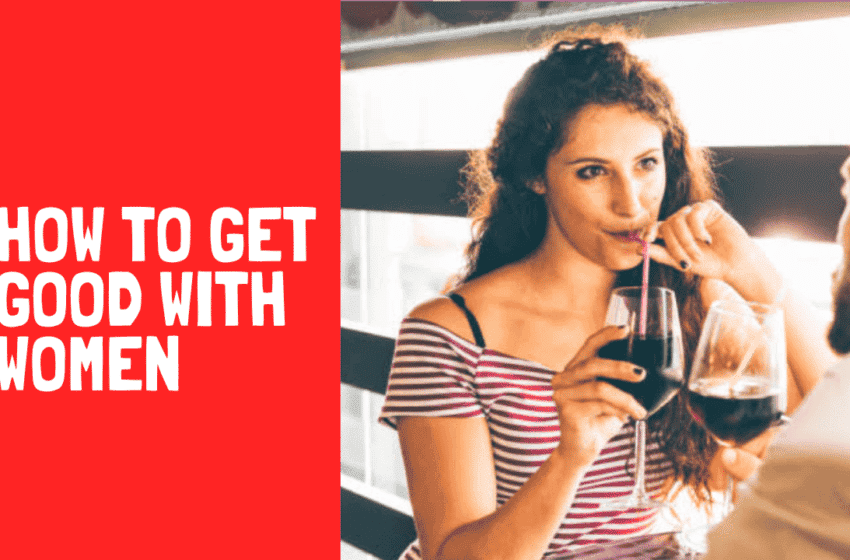 Today's episode is all about the difference between PUA bootcamps and long term coaching.
What are the the benefits and disadvantages of having a dedicated coach work with you for a period of months or receiving a full weekend's worth of intensive tuition in a group environment? Here, Ciaran spoke to Dave Lee to explore the ins and outs of these two coaching options.
Both have their place and can deliver huge amounts of value in their own way. This episode covers exactly that.