Podcast #62 – Beautiful Girl Ranks Your Tinder Pics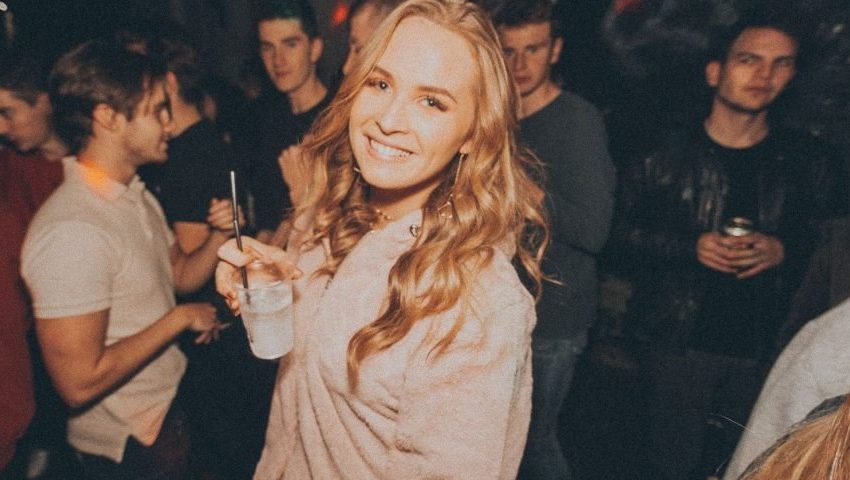 In today's episode of the podcast, Ciaran sat down with his PA, Ties to rate your Tinder pics.
Here you'll learn:
The type of group photo that makes girls immediately swipe left and the type that makes them swipe right
The sorts of pics that make you look low and high value in girls' eyes
The common type of guy who girls like but don't swipe right on
The style of photo that makes you look like you have no life and are trying to look cool
Why you need to convey different things about your personality & lifestyle with each pic, and how to do it
Why it's essential that you look the same in all your pics
The mindset you need to adopt to create an amazing profile that gets tons of matches
The pics that make girls think you're arrogant rather than confident
The best pics to have as your main profile photo
And more.
Like the podcast?
Write us a review on Apple Podcasts or your favourite podcast provider
Follow Ciaran on IG
http://www.instagram.com/ciarancallam
Ready to change your dating situation? Book a breakthrough Session with Ciaran to solve your dating problems
https://calendly.com/ciaran-callam