Podcast #63 – Who has it worse, men or women?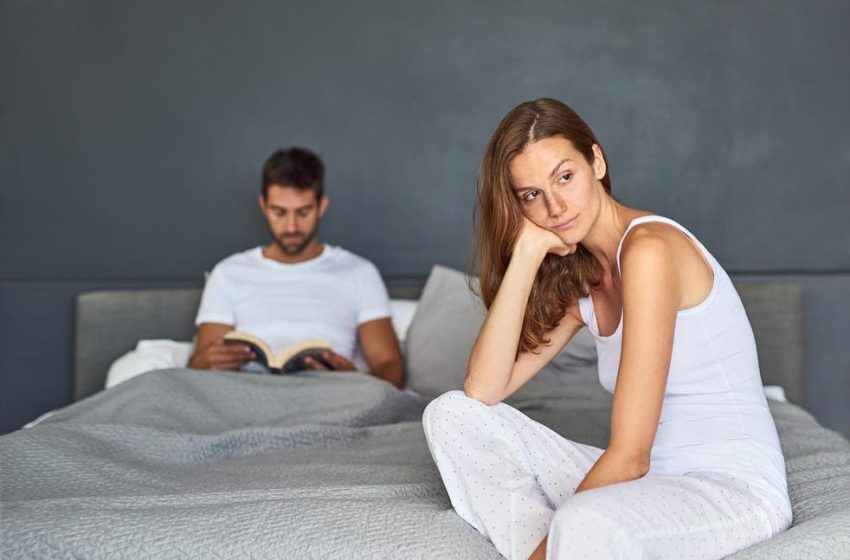 in today's episode Ciaran spoke to female sex coach Anna about the problems men and women have when it comes to dating.
Here you'll learn:
Dating app messages that bore her to death 
How to be interesting to a girl even though the words you're saying are boring
The biggest mistake women think men make on dating apps
A rare and unconventional tip to improve your messaging abilities
How to attract the type of girl you want on dating apps and why most guys (and girls) can't do it
Fast tips you can implement to improve your texting abilities right now
What girls do after they match you and swap contact details
Why it's best to send voice notes rather than written texts
Why girls hate dick pics but guys love sending them
The biggest mistake women think men man when trying to seduce them
The one thing women need from men and how to give it to them
Why women on dating apps treat men like guys treat porn
How most women view guys
Why the girl you've matched is looking for an excuse to discredit and ghost you
A mindset that will greatly improve the quality of all your Tinder pics
How a man with a great body can show it off in  his dating app pics without looking arrogant
What girls do when they get comfortable and don't care about impressing you anymore.
And more.
Like the podcast?
Write us a review on Apple Podcasts or your favourite podcast provider
Get in touch with Anna Eden
https://instagram.com/annaedencoach
Follow Ciaran on IG
http://www.instagram.com/ciarancallam
Ready to change your dating situation? Book a breakthrough Session with Ciaran to solve your dating problems
https://calendly.com/ciaran-callam