Podcast #64 – Don't Waste Your Youth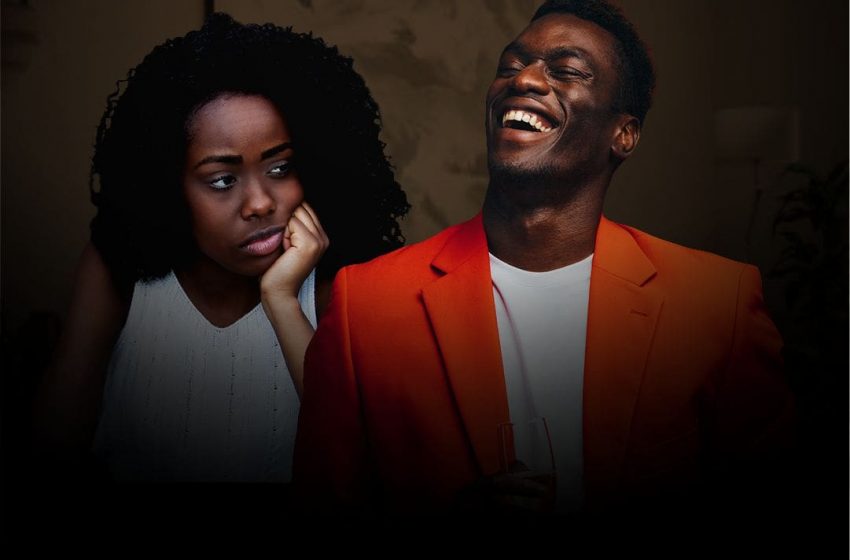 Your youth is the most precious resource you have and if you're reading these words you probably don't want appreciate it. In this episode, Ciaran lays out the reasons why it's imperative for you to not waste this crucial period of your life, and also goes through some of the pitfalls you'll face by wasting the time you currently have.
Like the podcast?
Write us a review on Apple Podcasts or your favourite podcast provider
Follow Ciaran on IG
http://www.instagram.com/ciarancallam
Ready to change your dating situation?
Book a breakthrough Session with Ciaran to see if coaching is a good fit
https://calendly.com/ciaran-callam