Podcast #66 – How To Attract Girls With Integrity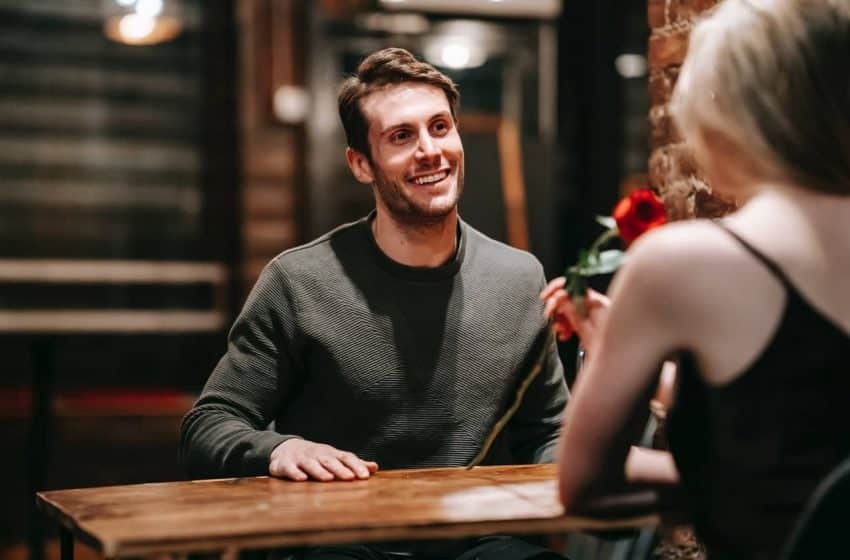 In this episode, Ciaran spoke to dating coach Mark Miller about how to attract a woman authentically.
Like the podcast?
Write us a review on Apple Podcasts or your favourite podcast provider
Follow Ciaran on IG
http://www.instagram.com/ciarancallam
Ready to change your dating situation?
Book a breakthrough Session with Ciaran to see if coaching is a good fit
https://calendly.com/ciaran-callam