Podcast #69 – How To Be Respected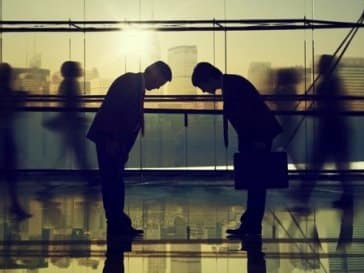 This episode features Ciaran's second coaching call with Edmund. He has started to get great results since their last coaching session and here you'll find out exactly why.
Like the podcast?
Write us a review on Apple Podcasts or your favourite podcast provider
Follow Ciaran on IG
http://www.instagram.com/ciarancallam
Ready to change your dating situation?
Book a breakthrough Session with Ciaran to see if coaching is a good fit
https://calendly.com/ciaran-callam